If you need help with setting up your own home or professional studio, or if you are seeking guidance in how to get the best sound possible from your gear and the space that you're in, Studio Lifeline is your source in San Diego and nationwide. We can help solve any issues you are experiencing in the studio, with our professional studio troubleshooting and tech support service. We'll work closely with you to work out any glitches right on the spot and make sure everything is set up correctly so your recording studio can reach the highest possible level of sound quality and professionalism. If you're looking for home studio training or audio software training, mixing or mastering, call us at (888) 449-9990.
The knowledge and skills you attain from Studio Lifeline will put you on the fast track toward your audio engineering goals. Learning how to setup your home studio properly can significantly effect the quality of sound in a positive way. One-on one instruction is available as well as group classes if your friends want to join. Your training sessions are tailored to your specific areas of interest such as recording, types of microphones & mic techniques, electronic music production, audio editing, mixing and mastering, learning about your audio gear, and more. In home training or house calls are also available.
If you have MIDI controllers, MIDI interfaces, or hardware synthesizers to setup we can take care of it for you. We will route all your MIDI data exactly where it needs to go. We have worked with all kinds of synths over the years and can show you how to properly use yours as well.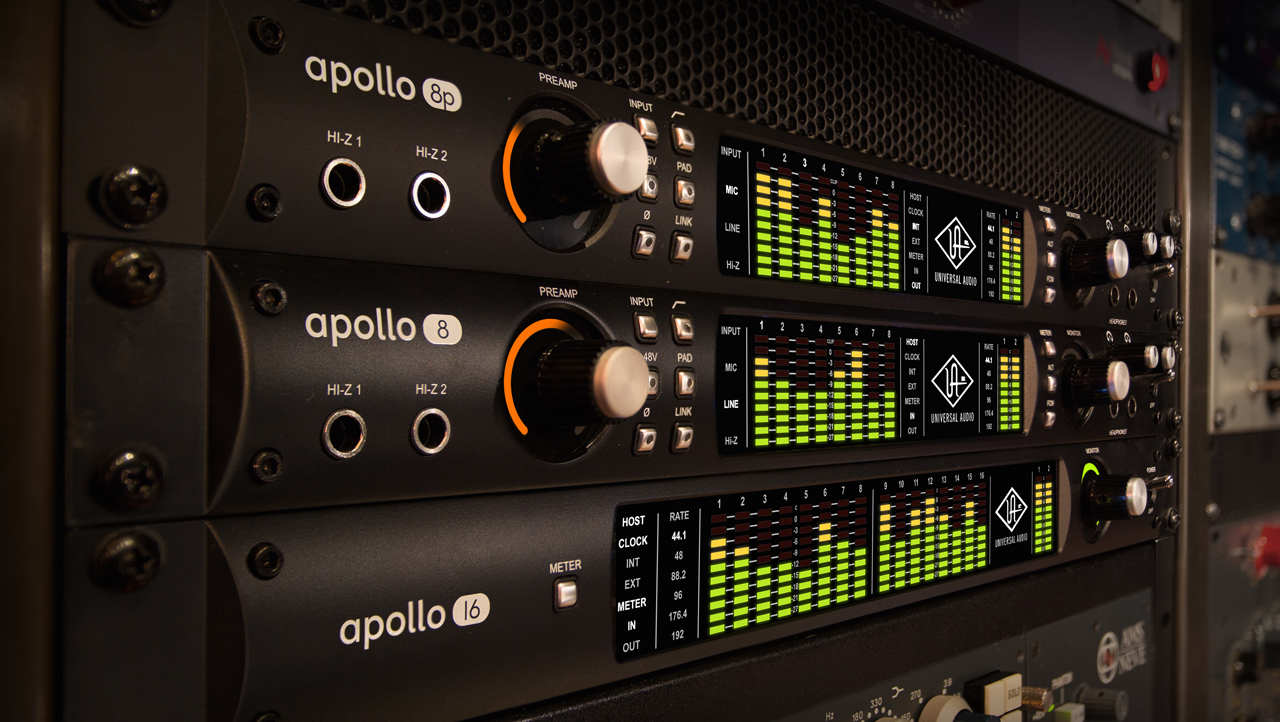 We can also show you how to properly record using your microphones and preamps. Setting up your preamplifier correctly is critical to getting that professional quality sound in your music. If you need help setting up your audio interface we can get that taken care of that for you as well.
You'll be learning from Tony Z who is an audio professional and audio expert that has recorded many talented musicians and artists across the U.S. and other countries around the world. Tony graduated from UCSD with a music technology degree and has over 20 years experience in the audio field. He's also been a trainer for over 10 years. The sessions will be tailored to your specific needs and goals. Tony will show you tips and tricks that the pros use. Check out our audio samples on the Music page. We're exactly who you need to call if you help with your home studio setup in San Diego or if you need lessons or tutoring in Pro Tools, Logic Pro, Steinberg Cubase, Ableton Live, Presonus Studio One, Cakewalk Sonar, Fruity Loops, Adobe Audition, Nuendo or any other audio program. We can also show you how to setup and use your plugins correctly as well. From Spectrasonics plugins like Omnisphere to Native Instruments plugins like Kontakt, Massive, Guitar Rig and other plugins like Waves, Serum, Sylenth, Spire, Addictive Drums, EZDrummer and many, many more.
We have over 1,000 artists and musicians across the United States and worldwide. Call Tony today at 888-449-9990 and we'll figure out exactly what path you need to take in order to get your home or professional studio operating at the highest level possible.